Insurance & Financing in Lexington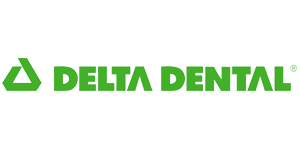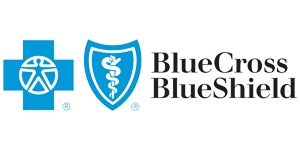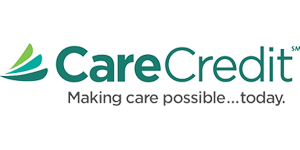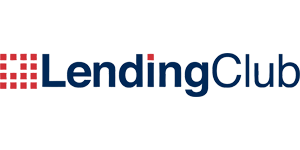 Lexington Dental Group wishes to offer maximum assistance to patients in terms of flexible financing options. We appreciate that every patient has their own set of financial constraints, and we do not want you to postpone important dental treatment due to stress.
As reputable dentists in Lexington, we understand that dental treatments can sometimes be expensive, and our team is always ready to help you. Our main goal is to ensure that every patient is able to get the treatment they need without worrying about payment issues.
This is why we are pleased to accept a range of insurance plans, major credit cards, and CareCredit®️.
We are in-network with the following insurance plans:
For out of network insurance benefits, we will submit services to the insurance on the patient's behalf; however, some insurances will assign benefits to the patient only, in which case, the patient would pay the office in full and will be reimbursed by the insurance company directly.
We also offer the following payment options:
We, at Lexington Dental Group, take our reputation seriously and work hard to ensure the comfort of every patient. You can contact us for more information regarding first-class preventive, restorative, and cosmetic treatments.